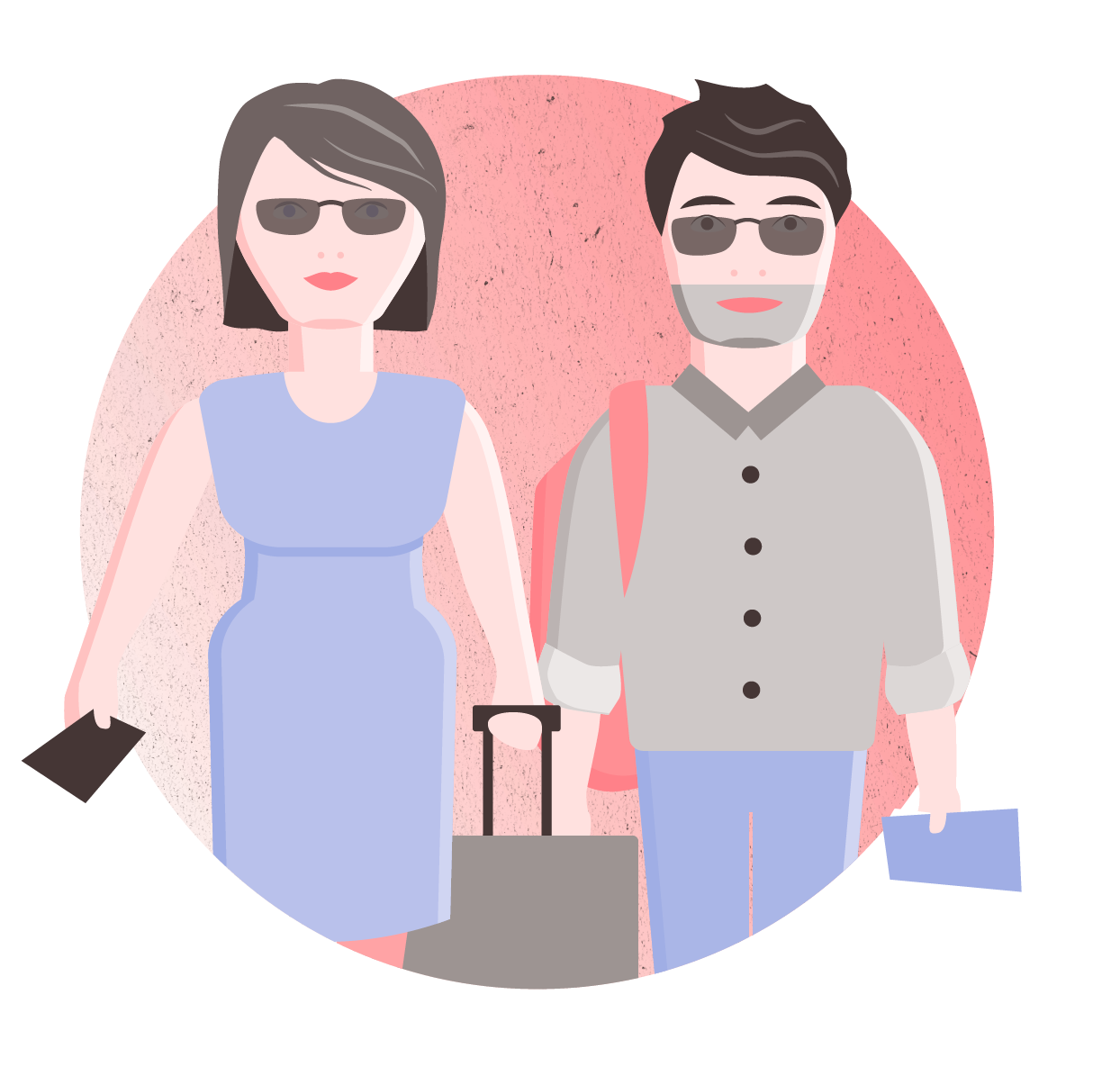 Earn Acquire Points, and save on flights!
You could be earning real rewards and saving money for your business with Aquire, Qantas' rewards program for businesses*
*Terms and conditions apply
Find out more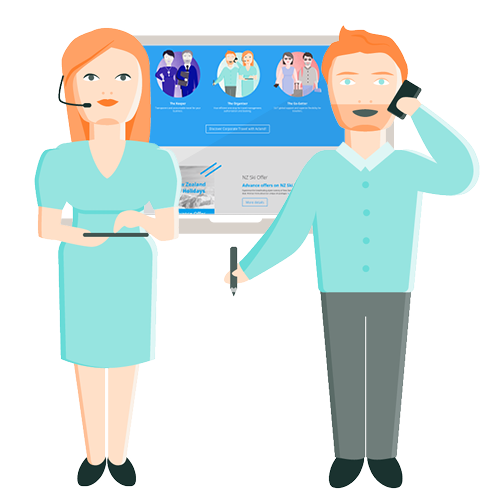 Acland Travel is the intelligent choice

Straight forward, clear, and competitive! With the expert in travel industry, you will get a personalised, efficient, and innovative travel solutions, including corporate travel kits customised for your organisation.
Find out more
Big enough to deliver what you want. Nimble enough to act on promises.
Our strategic alliance with helloworld and American Express means you can reap the benefits of a global network at the spearhead of travel and financial services.
Download helloworld brochure >
Get in touch
Acland Travel is transforming your corporate travel experience.
With cost-effective systems and in-built behind-the-scenes technology, we deliver the personalised and flexible solutions that make managed travel a reality. Our commitment to businesses and travellers on the move provides a borderless platform for the global travel community.
Underpinned by strong relationships and cutting-edge technologies, service excellence has been at the forefront of Acland Travel for over 55 years. And a strong focus on the future sustains our position as a leader in innovative and flexible travel solutions.
As your corporate travel needs change, so do we.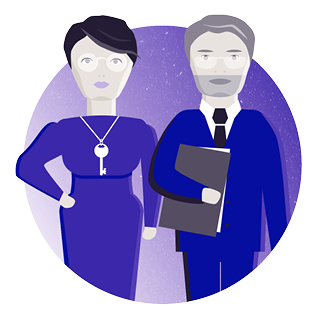 Transparent and accountable travel for your business.
Your efficient one-stop for travel management, authorisation and booking.
24/7 global support and superior flexibility for travellers.