We are proud to be a Qantas Platinum Agent
All Acland Travel customers receive full benefits of our Platinum Agency membership.
Acland Travel | your business travel specialists
We Make Business Travel Easy For
Our online and mobile technology covers all aspects of your team' travel from pre- booking to returning home
Supportive tools to enhance travel for "travel buyers" and "travel flyers"
Personalized service, 24/7, at all touch points with flexible payment terms and no contracts
Competitive rate's delivered through our trusted global supplier network across all travel categories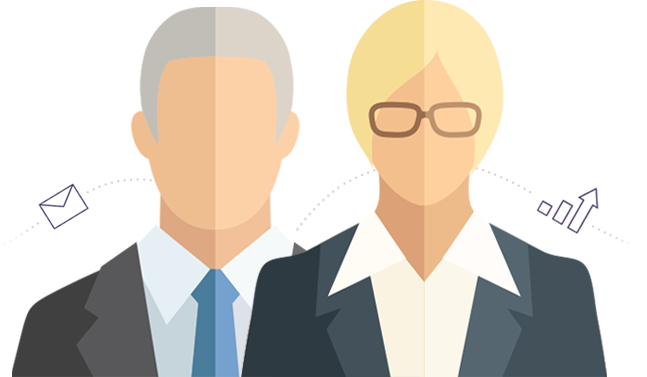 Make informed travel-booking decisions with a choice of our two Online Booking Tools
Guaranteed to save you time with our easy to use search, compare, book technology across all booking categories
Price driven solutions for you to your desktop
Off the grid compatibility with the likes of Expedia, Booking.com low cost carriers and airport transfers
Feel Confident where ever you are with 24/7 support
Have a last minute change in your itinerary? Our SMS notifications will update you instantly!
Personalised travel app to keep you connected
Integrate your airport transfers, travelling expenses and trip data in one easy to use platform
24/7 Personalised and responsive service

Competitive and preferred corporate rates

Online booking and reporting technology

Expense management solutions
Pedders Suspension has used Acland Travel for all  our travel needs for over 15 years and we couldn't been happier with the service, and the proof is in the longevity of the relationship. 
Mark Pedder, Managing Director, Pedders Suspension
As a manager of a small-medium business with limited resources, it's extremely valuable to have a Travel partner like Acland – they help us reduce the cost and stress of managing our business travel. 
Simon Lindsay, Country Manager, Progressive Insurance
The team at Acland Travel seek out the best routes, the best prices, the best options and treat you as a human being rather than as a customer. Acland Travel makes you feel special. 
Ben Crowe, Co-Founder, Unscriptd