Acland Travel is transforming your corporate travel experience.
With cost-effective systems and in-built behind-the-scenes technology, we deliver the personalised and flexible solutions that make managed travel a reality. Our commitment to businesses and travellers on the move provides a borderless platform for the global travel community.
Underpinned by strong relationships and cutting-edge technologies, service excellence has been at the forefront of Acland Travel for over 55 years. And a strong focus on the future sustains our position as a leader in innovative and flexible travel solutions.
As your corporate travel needs change, so do we.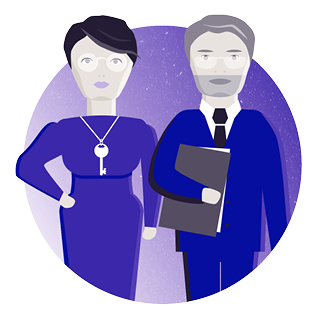 Transparent and accountable travel for your business.
Your efficient one-stop for travel management, authorisation and booking.
24/7 global support and superior flexibility for travellers.