Why Travel with Acland Travel?

We harness the many elements that make an effortless travel experience.
Acland Travel is a highly personalised travel business focused on improving your average cost per travel transaction. We are big enough to give you what you want and nimbel enough to make a difference where it counts.
Our technology-driven solutions integrate seamlessly with different technical environments, giving you complete control of your global travel needs.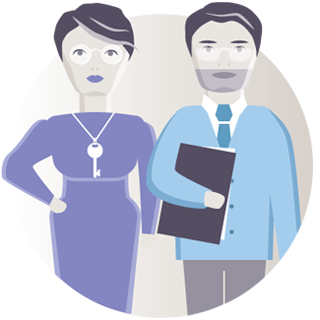 Online Booking Technology
Make booking easy with Trip Management. The new online tools help you implement greater corporate travel compliance within your organisation and providing your staff with direct access to the latest in user-friendly online booking technology to manage spend.
Flexibility
Despite the best-laid plans, the complexity of our ever-changing global environment means flight connections and hotel bookings can be affected in an instant. Acland Travel resolves unforeseen complications, making it easier for you to do exactly what you need to do.
User-friendly, 24/7 support
Our fees are reflected in the service we provide, including user-friendly technology that supports each step of the booking process, flexible options to transact, 24/7 support and real-time reporting at your desktop for superior transparency.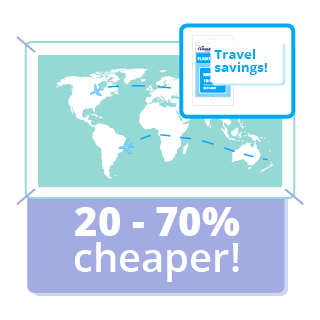 Negotiated
Corporate Rates
Receive a host of value-added benefits when you place your corporate travel bookings with us! With Acland Travel, you will get your personalised, efficient and innovative travel solutions, including corporate travel kits customised for your organisation.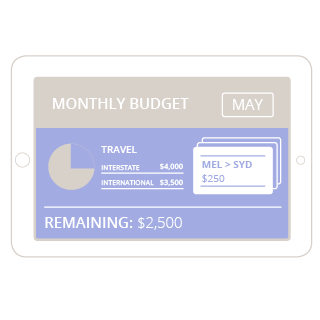 Comprehensive
Hotel Programs
Acland Travel offers you a world of ways to significantly reduce your travel spend, including highly competitive rates across airlines, comprehensive hotel programs providing youwith access to the best available unrestrictedrates at more than 33,000 hotels worldwide, and many more!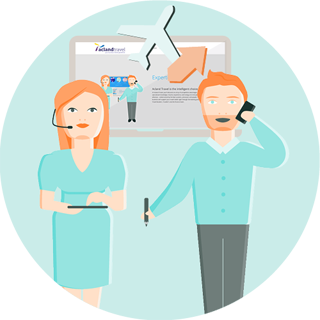 Dedicated Team Members and Consultative Account Management
Great service is a blessing for busy people. Just a quick call or email to someone you trust takes the chore of organising travel off your hands. Delegating to us does a lot more than free you up for other important things.