See how Acland Travel can optimise your

leisure travel experience!
Whether it's a surfing safari in Sri Lanka, a cruise through the sparkling waters of the Adriatic or hitting the ski slopes of Whistler, Acland Travel guarantees a uniquely tailored and unforgettable holiday experience.

Our expansive global alliance network of airlines, transport, insurance providers and hotels means we are positioned to offer you exceptional value when it comes to every aspect of holiday travel – from a much-needed break to multi-stop round-the-world journeys.

We've got all your travel essentials sorted, so you can discover your next breathtaking escape with our dedicated team of Leisure experts and get on with the experience of a lifetime.
Whatever your leisure travel requirements, we've got it covered.
From a much-needed weekend break to multi-stop round-the-world tours – Acland Travel's expansive network of global alliances with airlines, accommodation, transport and insurance providers means we can offer you exceptional value when it comes to every aspect of holiday travel.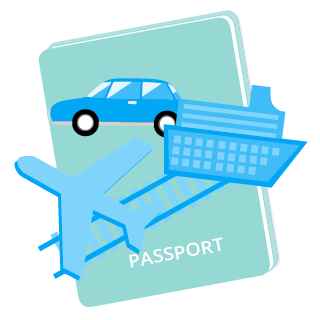 Our leisure travel services include:
Flights and accommodation (from budget to 5-Star)
Transfers and transport (including car hire, coach and rail passes
Guided tours, cruises and ski trips
insurance and visas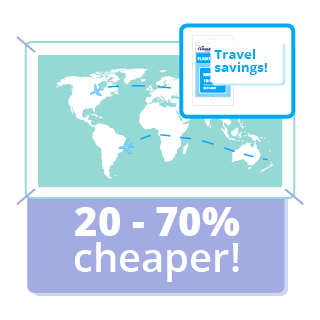 Remarkably Affordable Travel Destinations for 2017
We tend to think that we need to save up thousands of dollars in order to justify taking those vacation days and heading out of town. But we might not need quite as much as we think.
Even with a tight budget, you can still score amazing travel memories at a great price–you simply have to choose the right place.
We have combed the globe for memorable escapes that won't require you to take out a second mortgage. They run about 20% to 70% cheaper than marquee destinations, with just as much to see, do and enjoy.